Start Your Individual and Family Plan Renewal
Health insurance shouldn't be complicated. At GHC-SCW, we believe in making your individual and family plan health insurance renewal process simple, straightforward and stress-free. Our priority is to keep you and your loved ones protected.
Remember, your current health insurance policy is only effective through the end of the year. To ensure uninterrupted coverage and secure your benefits for 2024, it's crucial to complete your renewal forms by December 15, 2023.
Have questions? We are here to help you every step of the way.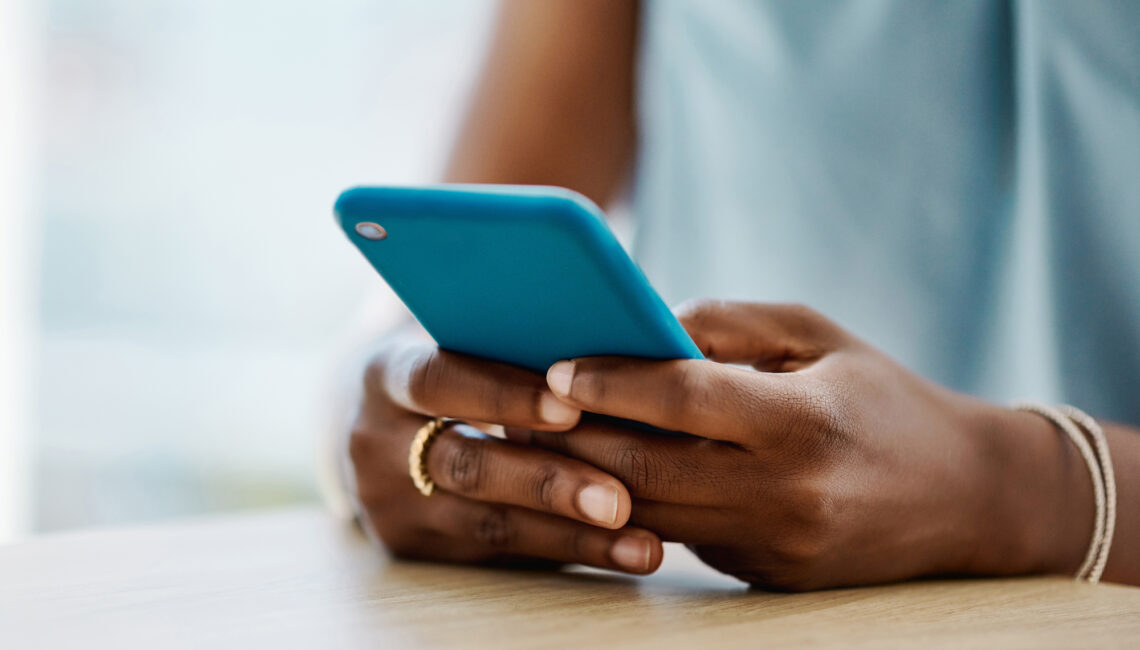 Reach out to us today
Our dedicated customer service team is here to assist you through every step of the renewal process. Reach out to us today and know that your health coverage is secure for the upcoming year.
Contact Us