What prescriptions do health plans cover?
Every health plan has slightly different coverage for drugs and medical devices. It's important to read through your benefits when you're shopping so you can understand what's covered. Your health plan has a list of covered drugs and medical devices. That's called a Drug Formulary. At GHC-SCW, our lists of covered drugs are broken down into tiers. How much you pay depends on the type of drugs and the tier the drug is in. Generally, the lower the tier, the less you will pay for your prescription. Here are some tiers and types:
Tier 1: preferred generic (and some brand name) drugs. You'll pay the lowest cost for these.
Tier 2: next level up of preferred drugs. They'll include some brand name options as well as generics. You'll pay a moderate amount for these.
Tier 3: non-preferred drugs. There are often alternatives in Tier 1 or 2 and you'll pay more for drugs in this tier.
Tier 4: specialty drugs. These are the most expensive prescriptions. You might also need to pick them up at a specialty pharmacy.

What drugs need to be reviewed by GHC-SCW before I can get them filled?
We have a few rules in place to help keep your drug costs down and ensure safe use of prescriptions.
This is called Prior Authorization. GHC-SCW has to approve some drugs before they're covered.
All that means is that your provider will make a request to have GHC-SCW review the drug before we'll cover it. Drugs that require Prior Authorization are listed with "PA" next to them in the Formulary and they have specific criteria for coverage that GHC-SCW follows. Drugs not listed on the Formulary aren't covered unless medical necessity has been determined. Your provider will need to submit their reasoning for requesting these medications.
Your provider can learn more about prior authorization and learn the steps to requesting an exception on the Prior Authorization page.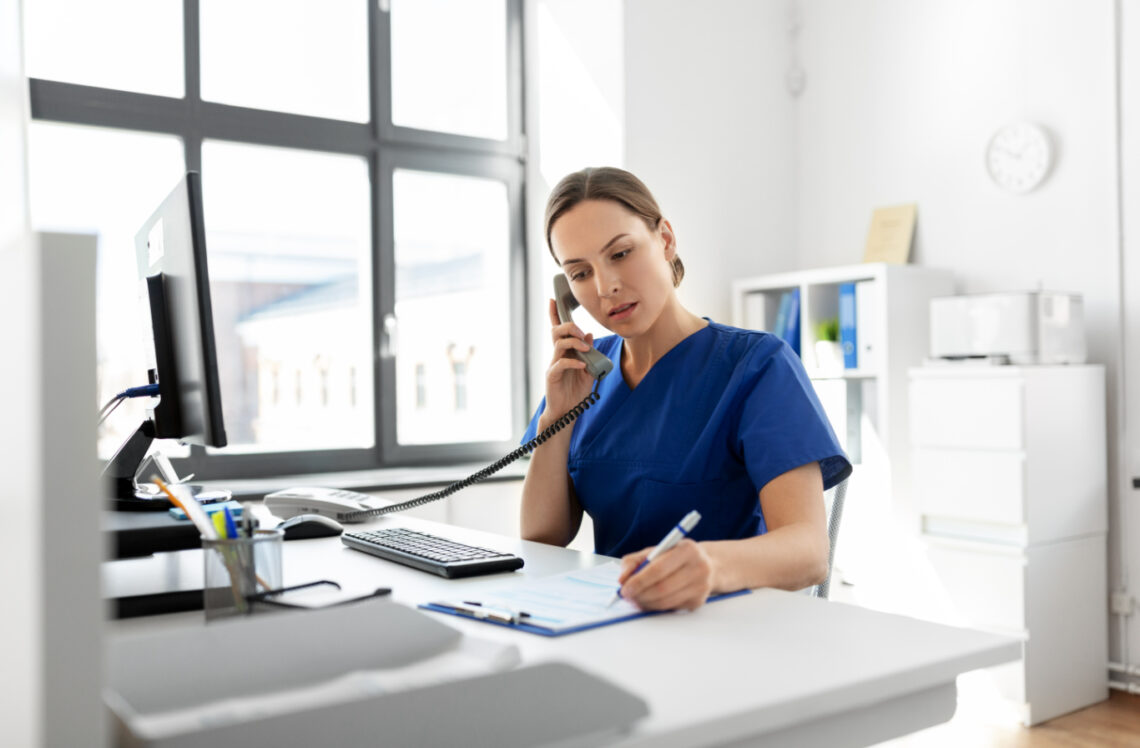 There's another authorization called Cost Authorization. We set limits based on cost and the type of drug to see what GHC-SCW needs to review and approve.
Compounded (specially mixed) prescriptions with a cost of $100 or more need to be reviewed and assigned a copay tier before your pharmacy can fill them.​
Non-compounded prescriptions with a cost of $1,350 or more need to be reviewed before your pharmacy can fill them. 
How can I save on my prescriptions?
We understand that prescription drugs can be costly. You can lower your cost in a few different ways:
Talk to your provider about your generic drug options. Brand name drugs typically are more expensive so you could try generics first. 

Understand what drugs are covered by your health plan. If your drugs aren't covered, you can talk to your provider to see if there are any similar options.

Use an in-network pharmacy to get your medications.
Where do I go to fill a prescription?
To fill your prescription, you have a few options. You can choose:
GHC-SCW Pharmacy Locations
​Capitol Clinic

Hatchery Hill Clinic

Sauk Trails Clinic
In-Network National & Regional Pharmacies
GHC-SCW members can also use many other non-GHC-SCW pharmacies depending on their plan. Click below to see a list of common national and regional pharmacy chains available in your network.
Specialty Pharmacies
Some medications can only be sent to specialty pharmacies. That's because some medications have specific safety, monitoring and storage requirements. If you need to get a medication through a specialty pharmacy, you have to use:
Other Important Frequently Asked Questions
How do you decide what drug gets included in each formulary?
To figure out what drugs get included on what list, GHC-SCW goes through a rigorous process. We evaluate efficacy, safety and value. Click here for more information on this process.
How do I transfer my prescriptions to GHC-SCW?
To transfer medications to a GHC-SCW pharmacy:
Call one of the GHC-SCW pharmacies.
Request that your active medications with refills be transferred from your current pharmacy/pharmacies.
GHC-SCW pharmacy staff will call to obtain records. Any medications with active refills will be transferred. If a medication has no refills your provider can send a new prescription to the preferred GHC-SCW pharmacy location.
Please note: some medications, like DEA schedule II drugs (stimulants, opioids) can not be transferred between pharmacies.
How does my provider get prior authorization?
Your provider will make a request by filling out the form by logging into their account with Navitus and then faxing to the GHC-SCW. Included in their request will be some additional health information to help us decide.
For oncology drugs (including those requested for non-oncology use), providers can request authorization through MagellanRx. They can go to ih.magellanrx.com. The first time they access the site, they will use the link titled "New Access Request – Provider" and follow the prompts. There they can search for the medication and answer the questions. An oncology medication NOT found on this portal should be requested through Navitus.
How is prior authorization decided?
We use different sources of information to develop the Prior Authorization Step-Therapy Criteria. This includes current clinical practice guidelines, best practice guidelines, peer reviewed publications and/or evidence-based research. You can click h​ere for more information. And click here for our full policy.
Still Have Questions?
If you have questions about your prescription drug benefit you can contact the GHC-SCW Pharmacy Benefits team:
Via GHCMyChart:
Once logged in to GHCMyChart, click "Messages" 

Select "Ask a Question," then "Member Services Question"

Select "Pharmacy Benefits Questions" as the topic
Our team will respond to your question as quickly as possible.
Via Phone:
Call

(608) 828-4811 from

Monday-Friday, 8 a.m. – 5 p.m.

After business hours – contact Navitus Health Solutions at (866) 333-2757