​GHC-SCW is committed to investigating all reports promptly and will maintain confidentiality and anonymity of all parties involved 
to the fullest extent
possible
. 
Once reported, GHC-SCW will begin an investigation. Results of the investigation are reported to the Compliance Officer and corrective action plans are implemented as soon as possible. The specific corrective action taken will depend on the nature and severity of the violation. 
GHC-SCW Compliance Hotline
The GHC-SCW Compliance Hotline allows several ways for anyone to report HIPAA violations, fraud, waste, and abuse concerns, or suspected non-compliance with local, state and/or federal laws.

The Compliance Hotline is available 24 hours a day, 365 days a year.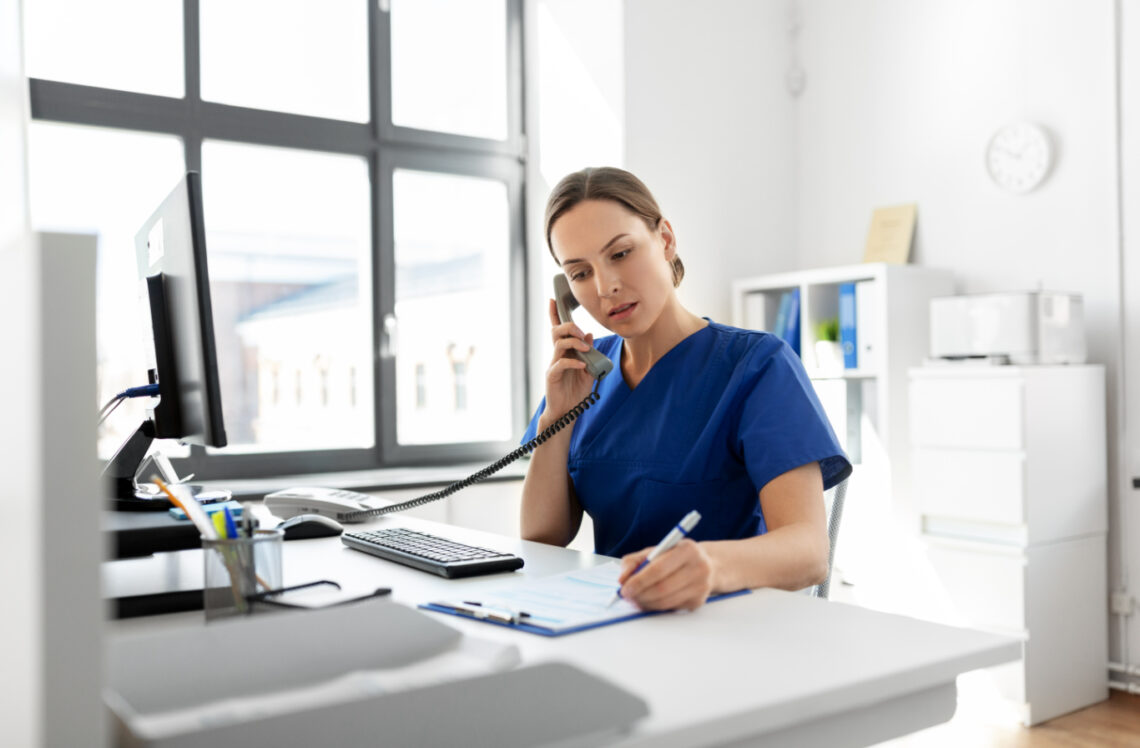 Compliance Hotline Facts
Information may be reported by GHC-SCW employees, patients, or other individuals outside of the organization.
Reports may be made anonymously online or by telephone.
No retaliatory action will be taken or will be allowed against anyone who reports a potential issue in good faith.